Dec 6, 2021 10:03 AM Central
Tabitha King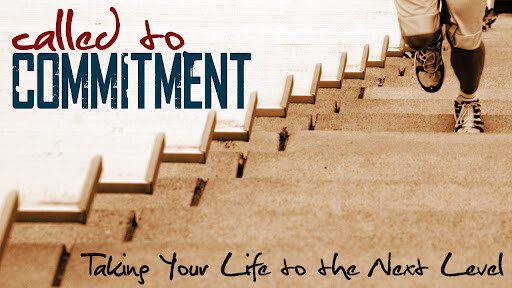 The top-level commitment for a person has a no excuses, do-whatever-it-takes attitude. This person reaches their goals. The difference between Top-Committers and the other levels are these five things...
Read more...
Dec 3, 2021 11:39 AM Central
Tabitha King
As I'm working on health goals, I decided to walk a mile every day and drink eight cups of water while eating at least two healthy meals a day, and I realize that's not hard, but doable. When it comes to my business, I realize I hadn't shown up consistently...
Read more...