Nov 7, 2021 10:56 AM Central
Tabitha King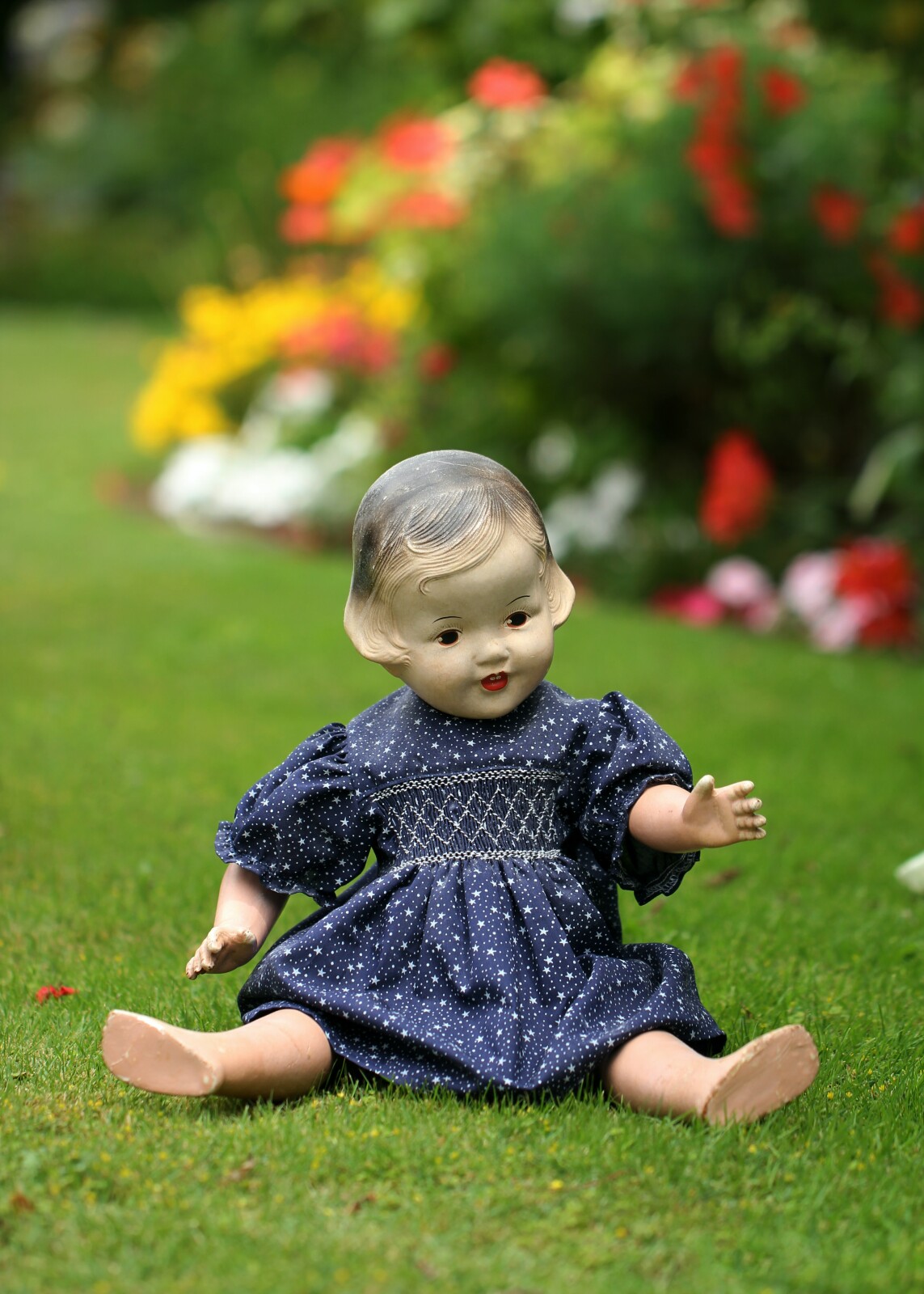 "It's not fair!" My Cabbage Patch was taken away from me at the age of thirteen because someone felt I was too old for dolls.
Read more...
Oct 22, 2021 09:11 PM Central
Tabitha King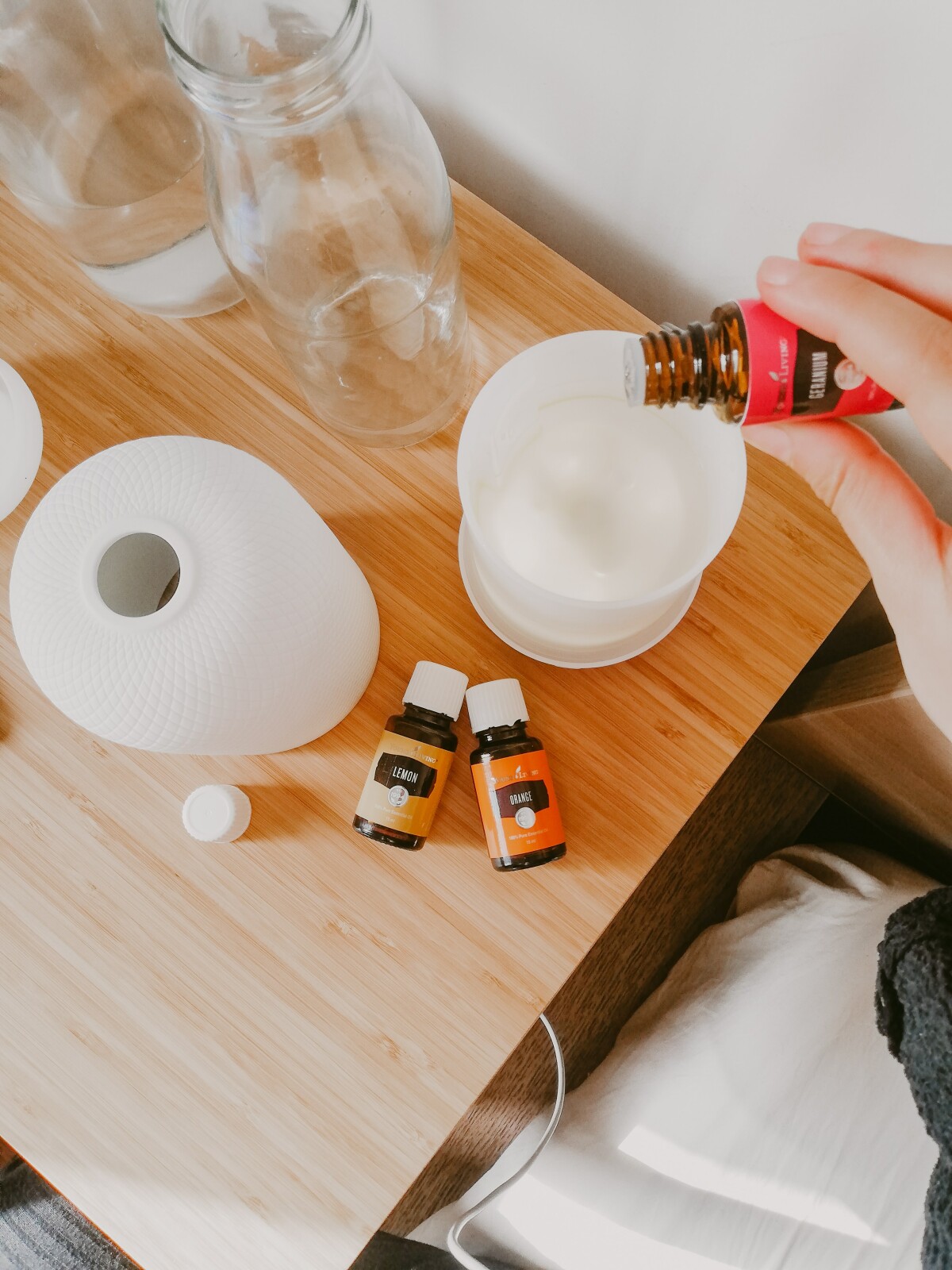 Did you know if you are having trouble being creative, essential oils can help you?
Read more...