Dec 2, 2021 11:26 AM Central
Tabitha King
When you think of marriage or other committed relationships it is natural to also think the commitment is bound by feelings. You want to have loving feelings for that person you spend your life with, but the commitment piece should not be driven by feelings.
Read more...
Nov 15, 2021 02:09 PM Central
Tabitha King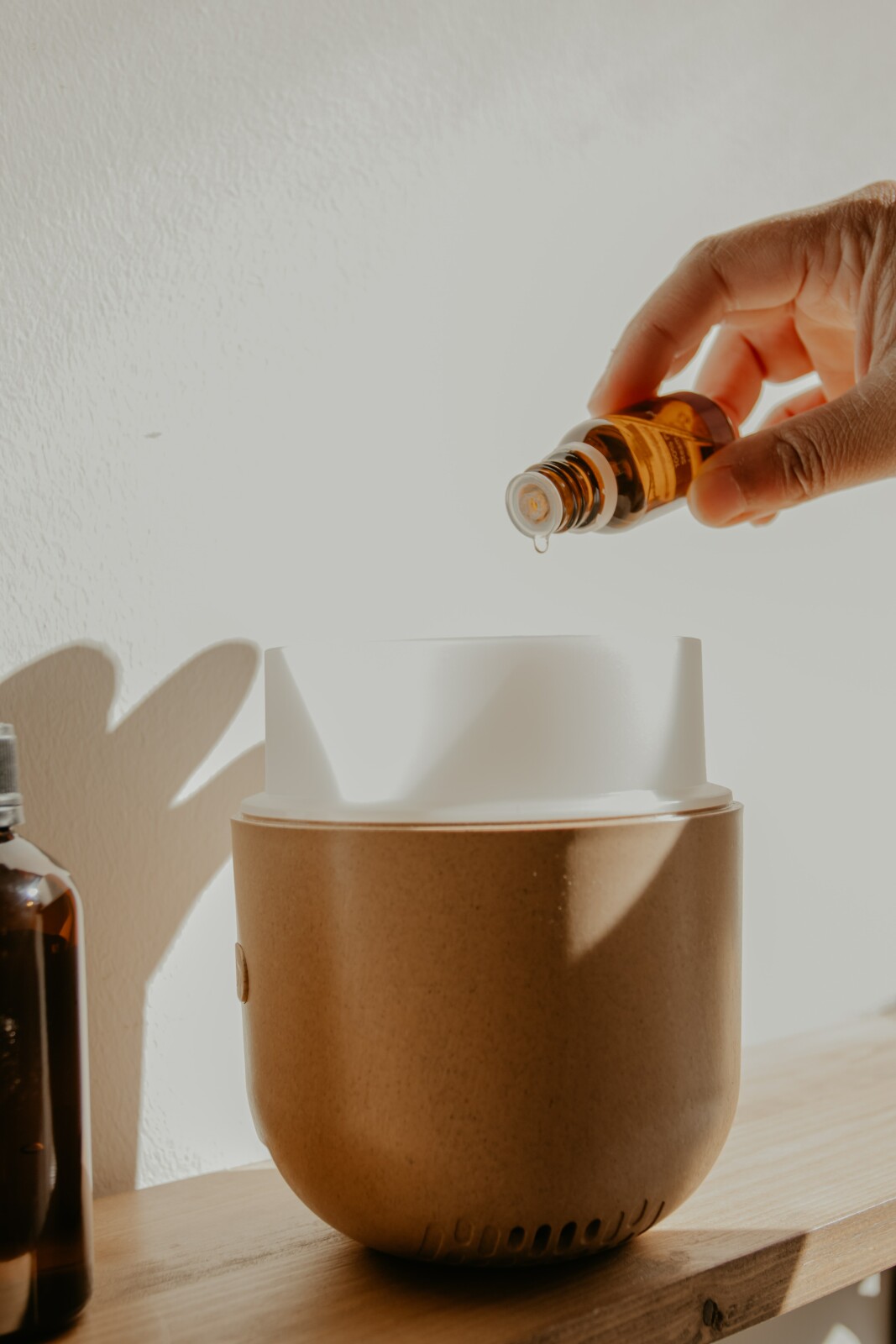 Last night, my seventeen-year-old daughter had started writing an essay for school that was due last night. Every time she has a paper to write, I tell her to begin when she first finds out so it won't be such a struggle.
Read more...