Sep 11, 2021 06:46 AM Central
Tabitha King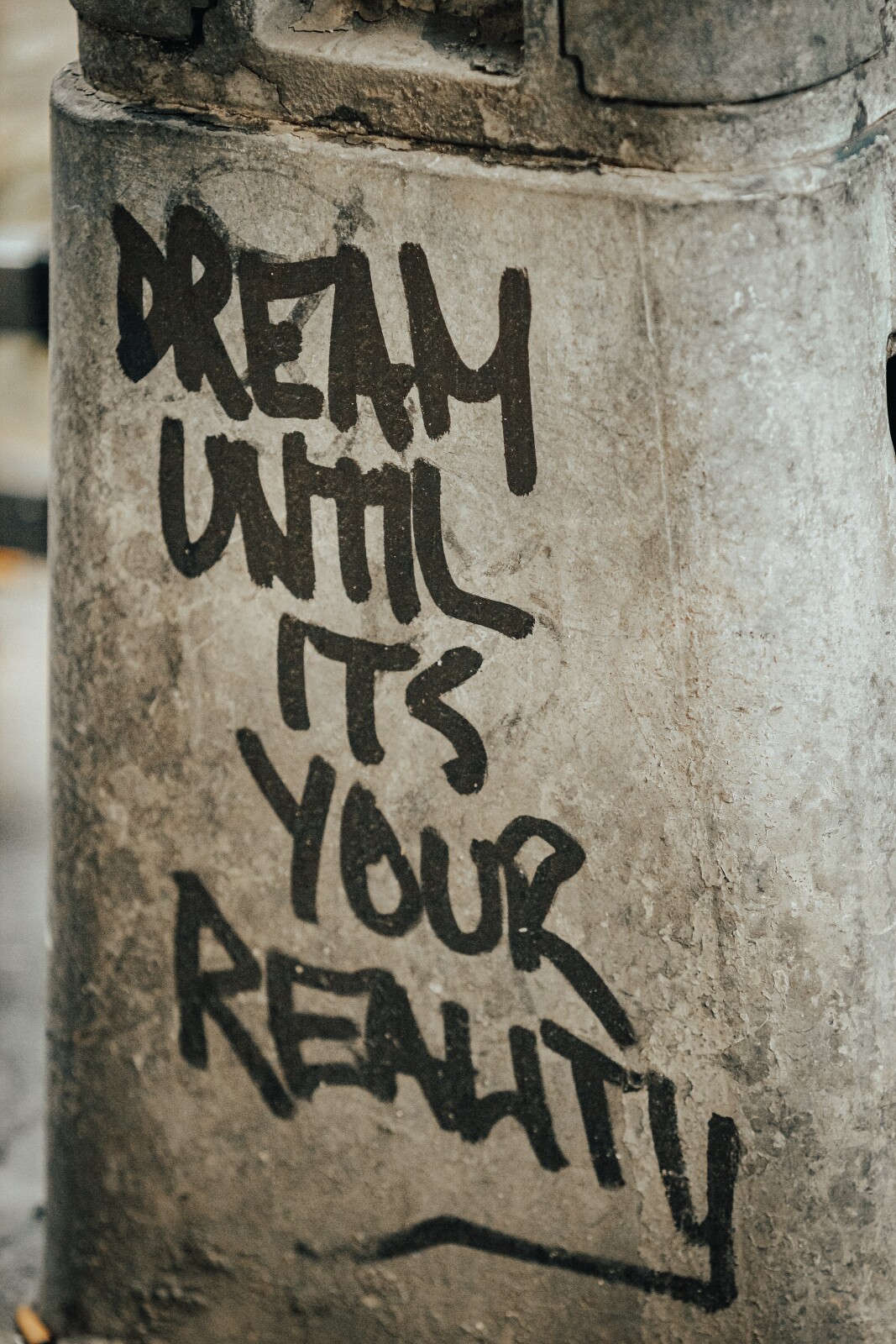 Sometimes I often wonder about the plans I go off and make for myself and think it's the way things should go, and God must follow my plan because I'm His child, and I think it's what He wants for me…
I've taken care to see the plans through and believed it was the right thing to do as I saw many reasons why it seemed to be a great plan. I was so confident that God would implement it into my life...
Read more...
Sep 5, 2021 09:22 AM Central
Tabitha King
Have you ever had something you were imagining would happen and then it stayed in your mind for a while, but when it didn't happen as soon as you thought it should, you began to lose hope and doubt that you would ever have it?
Read more...