Dec 6, 2021 10:03 AM Central
Tabitha King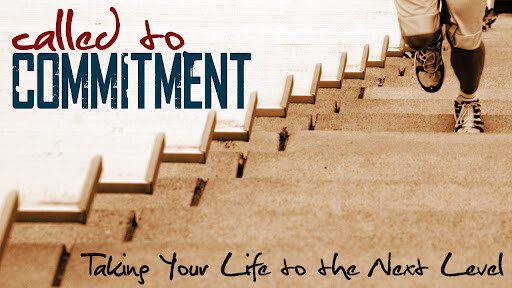 The top-level commitment for a person has a no excuses, do-whatever-it-takes attitude. This person reaches their goals. The difference between Top-Committers and the other levels are these five things...
Read more...
Dec 1, 2021 07:45 AM Central
Tabitha King
Have you said you were going to do a thing and ended up putting it off until it never got done? Have you told your children you were going to spend time with them, and you kept working until it was their bedtime, and they ended up falling asleep before you took a few moments away from what you were doing?
Read more...