May 17, 2021 05:24 AM Central
Are you stressed out and tired of everything weighing you down? Is life so busy and you just want a moment's peace?...
Read more...
02/10/2021 07:15 AM Central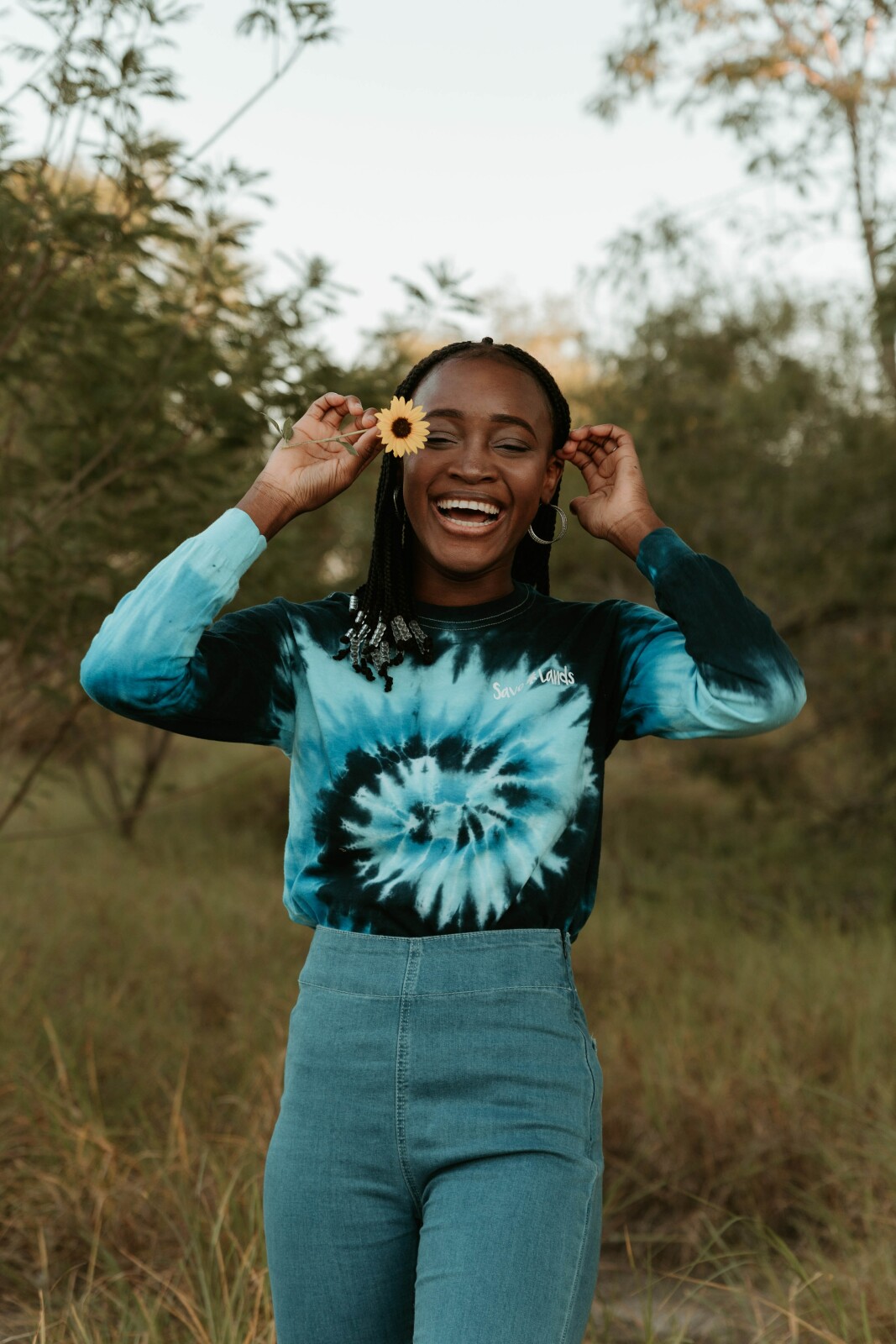 This song means a lot to me, and makes me shout every time I hear it because the Lord Turned it around for Me! 🎶 "He Turned It" by Tye Tribbett rings dear in my spirit because when I say I've been through some heartaches, some hurt, some pain, and I've been so stressed that I allowed my body to stay so wrecked with pain and misery...
Read more...