Sep 8, 2021 06:14 AM Central
Tabitha King
When dreaming about something, how would you go about doing so? What plans do you put in place to begin seeing things play out? Are you envisioning what it may look like to have your dreams?
Read more...
Feb 27, 2021 05:33 AM Central
Tabitha King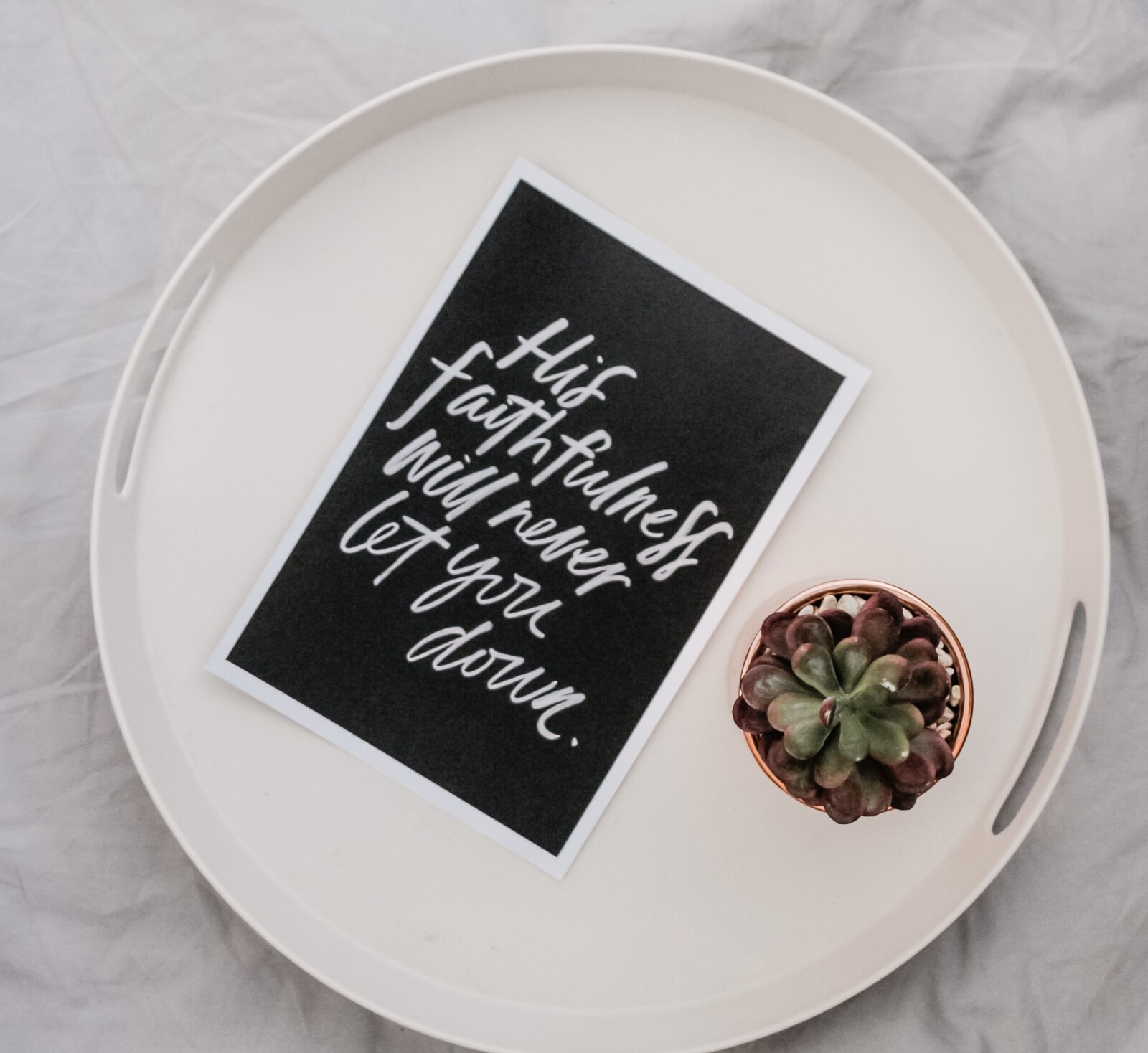 Have you ever felt like you were drowning in life because you had so much to do and you never had time for your family? I have wanted to be a good mother to my children and life keeps getting in the way—until now...
Read more...