Nov 7, 2020 08:09 PM Central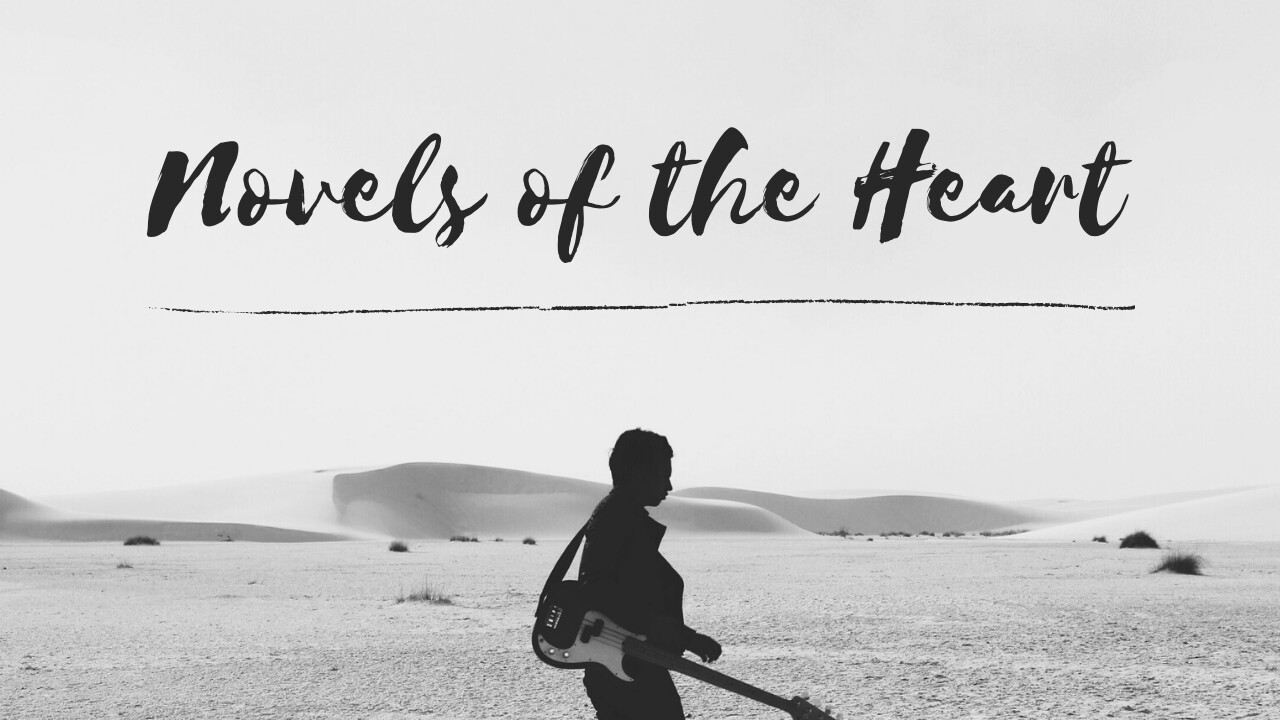 When I wake up, sometimes I don't always feel like praising, but as I think about in spite of how I feel, I got to worship, no matter the day or hour because of where I know I have come from and where my Creator has brought me out of. I'm going to lift my hands and give God the praises, and I'm going to sing His praises because I know I did not have to be here, but it is only because of God's grace and mercy that I am still here.
Twenty years ago, I was a victim of rape and it has taken me a long time to deal with that situation. I was feeling hurt, pain, rejected, and unloved. You know, in the day that it happened, I felt like my life was over, but I'm still standing to tell you it is not. In fact, I have learned to forgive that person, forgive myself, and forgive others in the midst of all the situations in order to release the pain in order to live victoriously allowing myself to invite the Holy Spirit to live within me in order that I may have comfort and God's presence with me protecting me, and I began talking to Him daily allowing Him in to my heart so that He could fill the void that was upon me. He's here waiting for anyone who wants to be free from any sin or pain that they are entangled in right now. Instead of chains, why not worship and be free to feel the breath of the Spirit breathing upon you new and refreshing living waters where you will find joy? Allow Jesus to be the Center of Your Joy.
"Then he answered and spake unto me, saying, This is the word of the
Lord
unto Zerubbabel, saying,
Not
by
might
, nor
by
power
,
but
by
my spirit, saith the
Lord
of hosts" (Zech. 4:6)
Nov 7, 2020 07:36 PM Central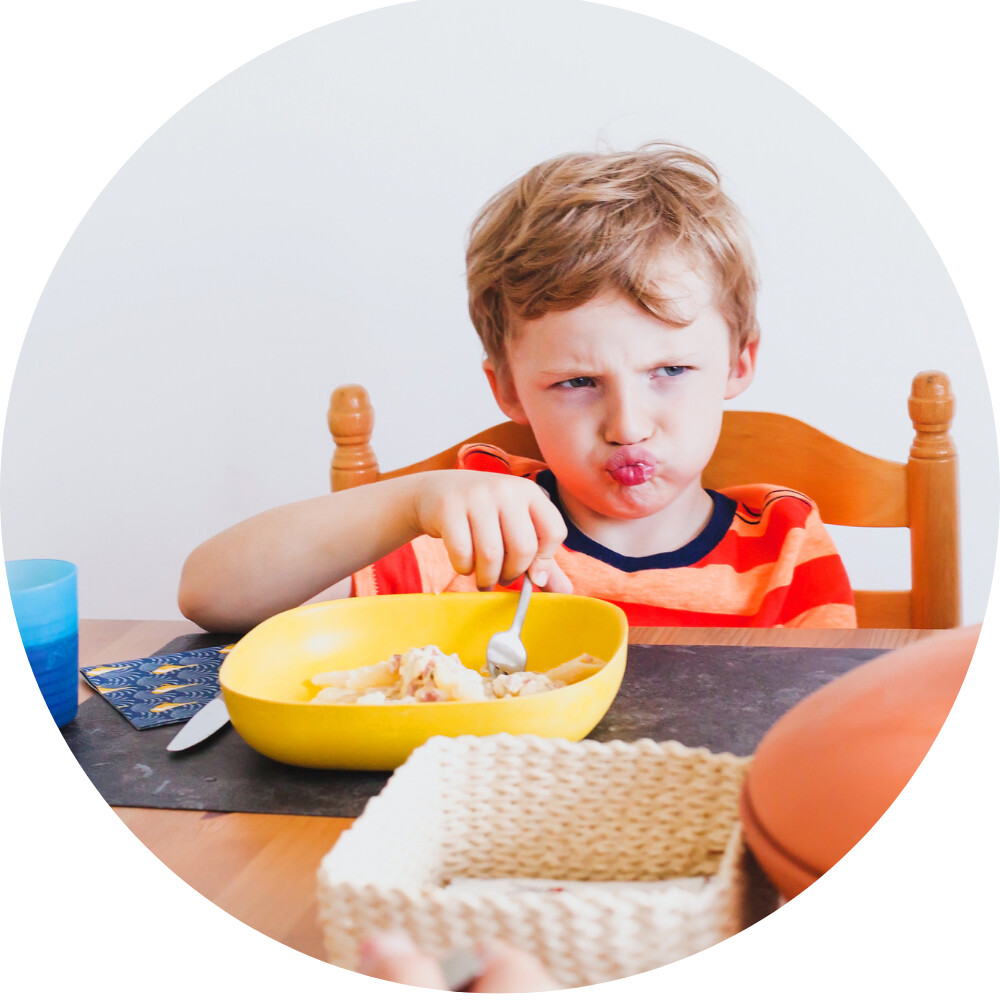 October 23, 2020
Earlier this week, I shampooed my carpets and today, my three-year old decided to take a crayon and color all over my carpet. Anxiety and rage rose up in me quickly. I screamed out, but this time, not at her. Before I get into a rant I tell my older daughter to come and get her! I needed to talk to God. I started to yell, "Lord help me! Help me not to go off on this child in front of me!!! I'm trying so hard not to keep yelling at her but she keeps doing things that's making me want to pick her up and throw her down! Lord, help me!" As I was screaming, she comes back in and I tell her I'm not done yet and she needs to go back because I was not ready to be calm to deal with her yet. But, I could hear God at that moment because I went to Him instead of yelling my anxiety at her first, and He told me to Read from my devotional on 7-Day No More Yelling Moms in YouVersion, and I picked up my verse of the day and began reading it, and peace came over me. The verse is Ephesians 4:29 and it says, "Let no corrupting talk come out of your mouths, but only such as is good for building up, as fits the occasion, that it may give grace to those who hear." Once I read that, I knew how to speak to my three-year old daughter in that moment. I brought her to me and asked her if she knew what she did wrong, and she did. So, I told her she did wrong there were consequences, and she must sit in a time out for 3 minutes and think about what she had done. I must say, in past times of trying, this did not work, and I believe its because I went about it in my own emotional rage, but this time, she sat for the entire three minutes and we both had time to think. I sprayed the area, and started to clean, but the Holy Spirit said to me to let her scrub the area where she made the mess. Children need power and attention, and when I gave her control over the situation that she caused, she understood a lot better not to do it again. I'm not saying there will not be any other problems, but wholeness and wellness is where well-being is where we want to get to and a sense of peace is what I needed in the moment.